Serving Food and Drink
7 Days a Week
4 TAPAS & 2 DRINKS FOR £24.95
Tynemouth:
Monday – Friday 3-5pm | Sunday 6-9pm
–
Monkseaton:
Monday – Friday 3-5pm
–
North Shields:
Monday – Friday 3-6pm & All Day Wednesday
ALL PIZZAS £7.95
Tynemouth:
Monday – Friday 3-5pm
–
Monkseaton:
Monday – Friday 3-5pm
–
North Shields:
Every Tuesday 12pm-9pm
HALF PRICE BURGERS
Tynemouth:
Monday from 6pm
–
Monkseaton:
Monday from 6pm
–
North Shields:
Monday 12pm-9pm
Having been a part of the North-East coastline for more than a decade now, Allard's is a firm favourite for locals and those who visit the area from far and wide. Our venues offer something for everyone, with a crowd-pleasing menu that boasts a delicious selection of food, prepared fresh to order, using produce from an array of local suppliers. We are open daily from 9am til' late and have something to offer at any time of the day. Our restaurant spaces offer a place for a working lunch or an intimate dinner for that special occasion, but we don't think you need that excuse to visit us.
Our casual café bar areas turn into lively nightspots and are the perfect place to sit and enjoy some of our signature cocktails or one of the many wines and beers we have available. We host local DJs each weekend who provide the vibe to see you boogie your night away, so don't forget to put your dancing shoes on.
We think we're a gem on our coastline and can offer a relaxed environment, with good food, drinks, and customer service at our heart, what more could you need? Don't take our word for it, pay us a visit, and experience it for yourself.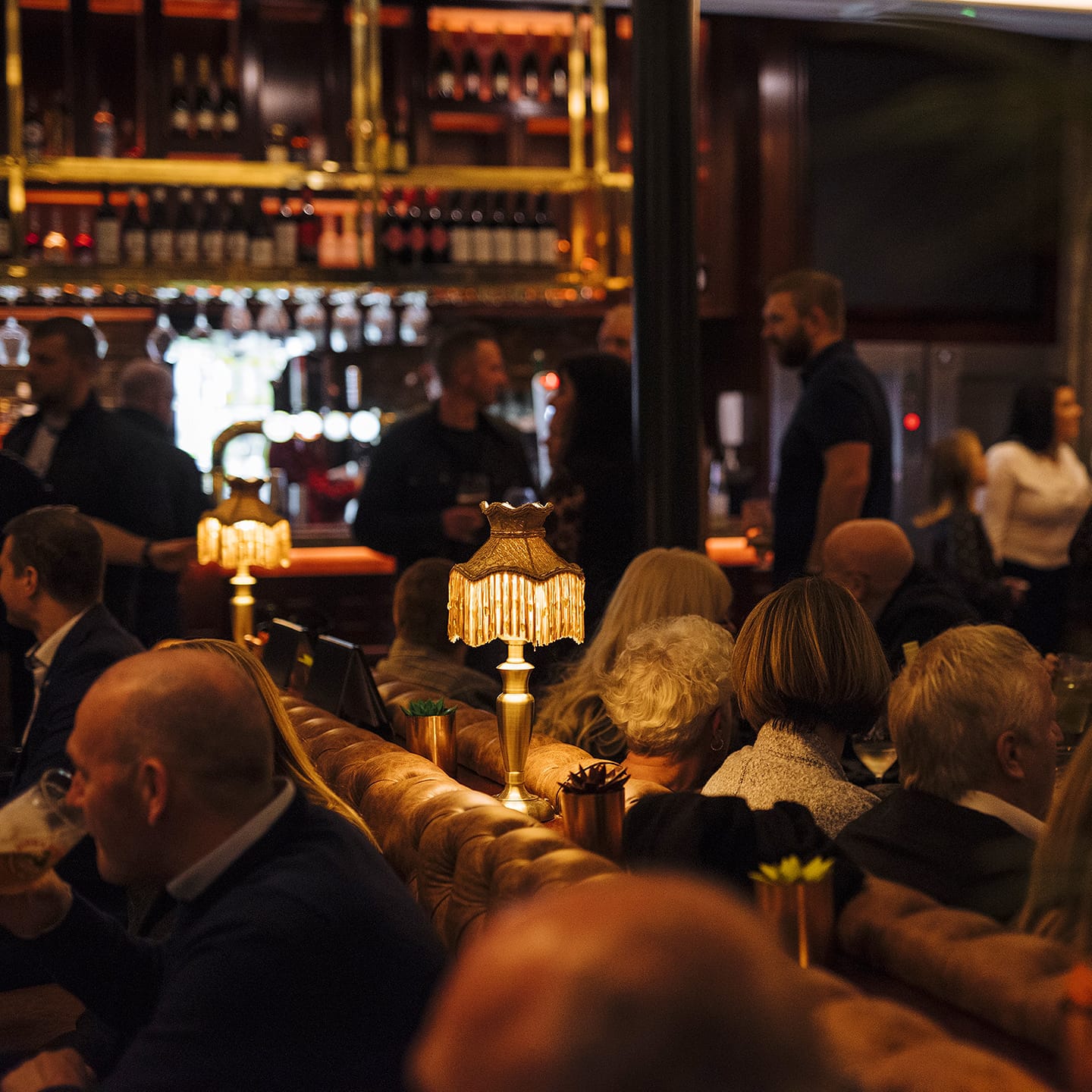 With some of your favourite dishes back by demand and some new, never before seen flavours, our new main menu provides you with a variety of choice however you like your food!